Attwater secures bumper aerospace orders
Attwater secures bumper aerospace orders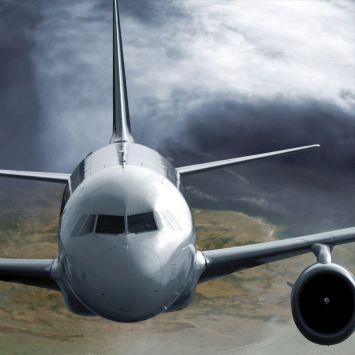 Attwater Group, the Lancashire-based industrial laminates manufacturer and machining specialist, has secured more than £350,000 worth of orders in the aerospace sector in just three months.
The work covers machined parts manufactured by Attwater, delivered to the exacting quality standards demanded by the aerospace sector.
Materials that have proven particularly popular are its B34 polyimide glass – known for its strength, heat and chemical resistance – and its B10 super fine weave phenolic cotton – known for its excellent machinability and good mechanical properties.
Quality director Dave Swarbrick said: "There is a lot of investment happening in the aerospace sector at the moment and we are ideally positioned to service that demand.
"We work to continually improve our production capabilities, our skills sets and our quality standards and this increase in sales has proven that we have spent wisely."
Dave Swarbrick says that Attwater intends to invest further in its facilities to ensure that it continues to offer the quality and speed that helped win the orders.
He said: "One of the major factors in securing these large orders is that we have a delivery-on-time rate of around 98% and it's vital that we maintain this level of service to sustain and build upon this level of orders in the future."
Attwater currently holds AS9100 Rev C plus many customer specific approvals such as Airbus UK, BAE Military, BAE Regional Aircraft, GKN Aerospace and Westlands.