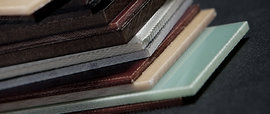 Specialist in Bespoke Laminates
Specialist Composites & Laminates
Investment in Innovation & Creativity
Attwater team work together to create bespoke laminates
When you have Attwater Group as your partner, our team are at your disposal, offering decades of experience and flexible manufacturing capability. We want you to work with us to create the special materials and bespoke laminates you need, using the best technology and expertise in the industry.
Our customers regularly challenge us to produce innovative solutions that meet their specific goals. We work in close partnership with them to meet and exceed the challenges and expectations they have, leading to the production of new materials that perform to meet the project needs.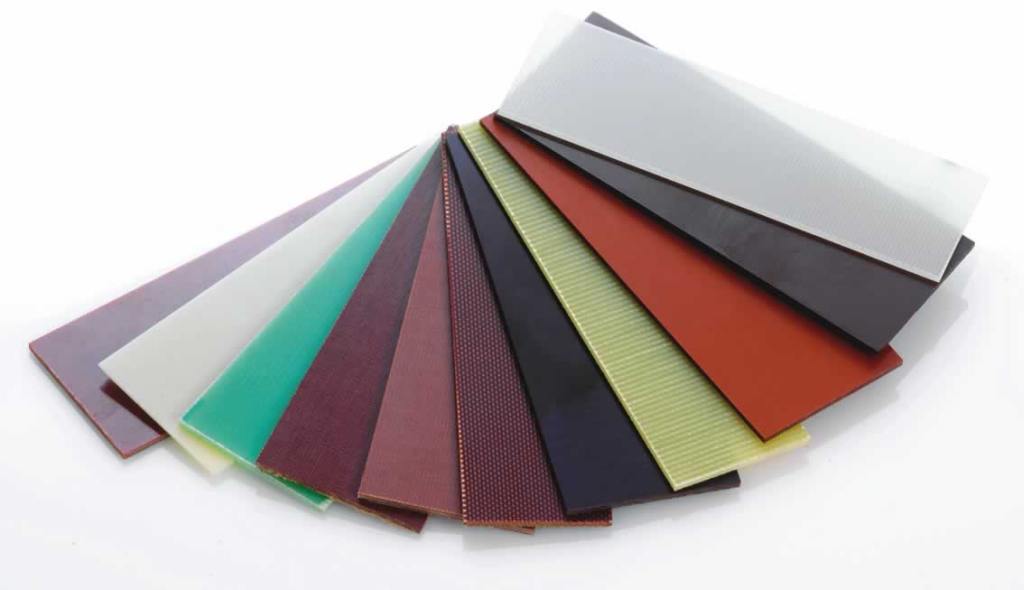 Performance in partnership
It is this partnership with our customers that has resulted in specialist products such as a range of elastomer faced sheets used in petrochemical gasket manufacture and electric motor parts. It has led to innovative production of Attwater grade epoxy bonded Kevlar / Nomex paper, intumescent sheet, phenolic paper and cotton hybrids, Kevlar laminate, glass and carbon fibre faced laminates and anti-ballistic sheets.
Whatever your challenge, both the Technical and Production teams at Attwater have the skills and experience to help you succeed. To view our current full range of available products in more detail - Click HERE. Don't worry if what you want is not shown, that is what our development team are here for.
If you want more information or have a project you think we could help you with, please contact our team today by completing our contact form or calling us on +44(0)1772 258245.