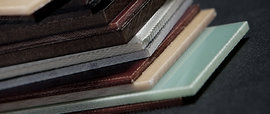 Fabric Based Laminates - SRBF
Fabric Based Laminates - SRBF
Specialists in Fabric Reinforced Laminates
Superior Machinability, Impact resistance and improved electrical performance material. Whatever properties you require from your fabric reinforced laminates, Attwater can help. We have been producing a fabric reinforced family of laminates for years. Each is established in many industry sectors and countless applications. And each meets the specific property requirements of International / European / British Standard 60893.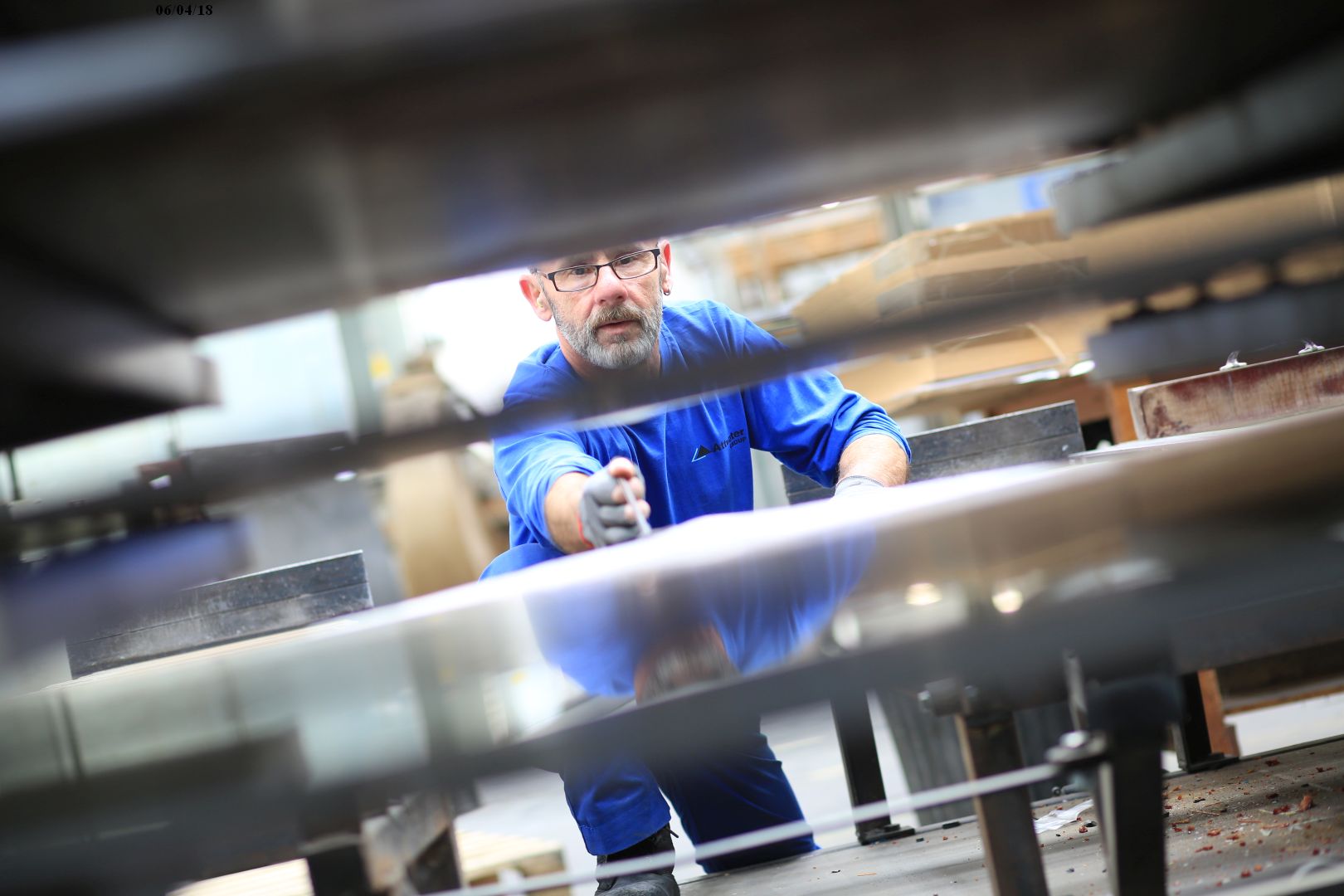 Fabric reinforced laminate – grade specifics
The weave and quality of the cotton fabric used has a significant effect on the properties of the finished laminate as well as the 'machinability'. In general, the finer the weave, the better the machined finish. B10, which employs a very high quality super-fine weave of 40 x 40 threads per centimetre, can be machined to a fine finish. Coarser weaves such as the B12 do not machine as finely but exhibit better impact resistance and good overall mechanical properties.
Improved chemical, impact and abrasion resistance
The B42 laminate offers good chemical resistance and machinability thanks to the phenolic resin being substituted with an epoxy resin on a superfine cotton reinforcement.
The PE164 laminate switches cotton for polyester and is fabric bonded with an epoxy resin. It is ideal for uses demanding good mechanical properties, particularly impact strength and abrasion resistance.
Please contact our team to let them help you find the right fabric reinforced laminate for your product.
Fabric reinforced laminates are ideal for:
Electro mechanical components, washers, gaskets, bushes, tubes
Electrical switchgear supports, packing, blocks, pads clamps sleeves
Transformer packing blocks mounts
Automotive mechanical parts, washers, gears
Marine use Bearings, pulleys, fittings, mechanical components
Aerospace specific fairleads, clamping blocks, tubes gaskets
General engineering machined parts
Have a look at the datasheets for all of the grades we supply: