Paper Based Laminates - SRBP
Paper Based Laminates - SRBP
Phenolic Paper Laminates (SRBP)
Quality Performance - Every Application - Every Time
Attwater Phenolic Paper Laminates ( or Synthetic Resin Bonded Paper SRBP) have been an established part of countless industries for the past Nine decades. With our loyal customer bases relying on the quality and materials Attwater produce, this range has been in the portfolio of our business since the 1930s.
Attwater Phenolic Paper Laminates meet the well known BSEN60893, as well as other European and British Standards (such as the withdrawn but often referenced BS2572). Our SRBP range is available in a variety of grades and thicknesses to meet your project.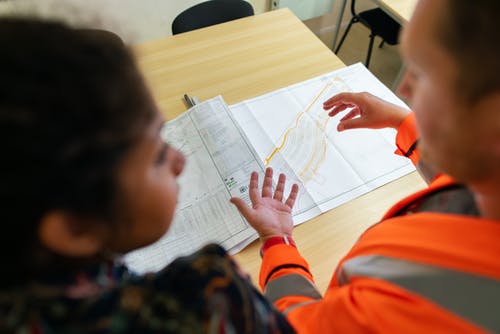 Many project specifications and drawings commonly refer to our current or discontinued competitor trade names (eg. Tufnol®, Paxolin, Pirtoid and Micarta®). Do not worry about the reference, our team will help you and make sure you get the right product to support you. All you need to do is contact our team to let us help you.
Our SRBP range offers good electrical insulating properties and can be focused on use within many different environments where good quality electrical insulation is a must. The properties of the material are:
Excellent Electrical insulating properties
High insulation resistance
Low moisture absorption
Good mechanical strength
The capacity to warm or hot punch to form complex parts
Easy machining to a good finish
A range of special finishes and colour combinations
From terminal boards and insulating sleeves to bus bar supports, flash barriers to jigs and fixtures, we can help you find the right SRBP Phenolic Paper Laminates range for your project. Please contact our team to help you today by completing our contact form or calling us on +44(0)1772 258245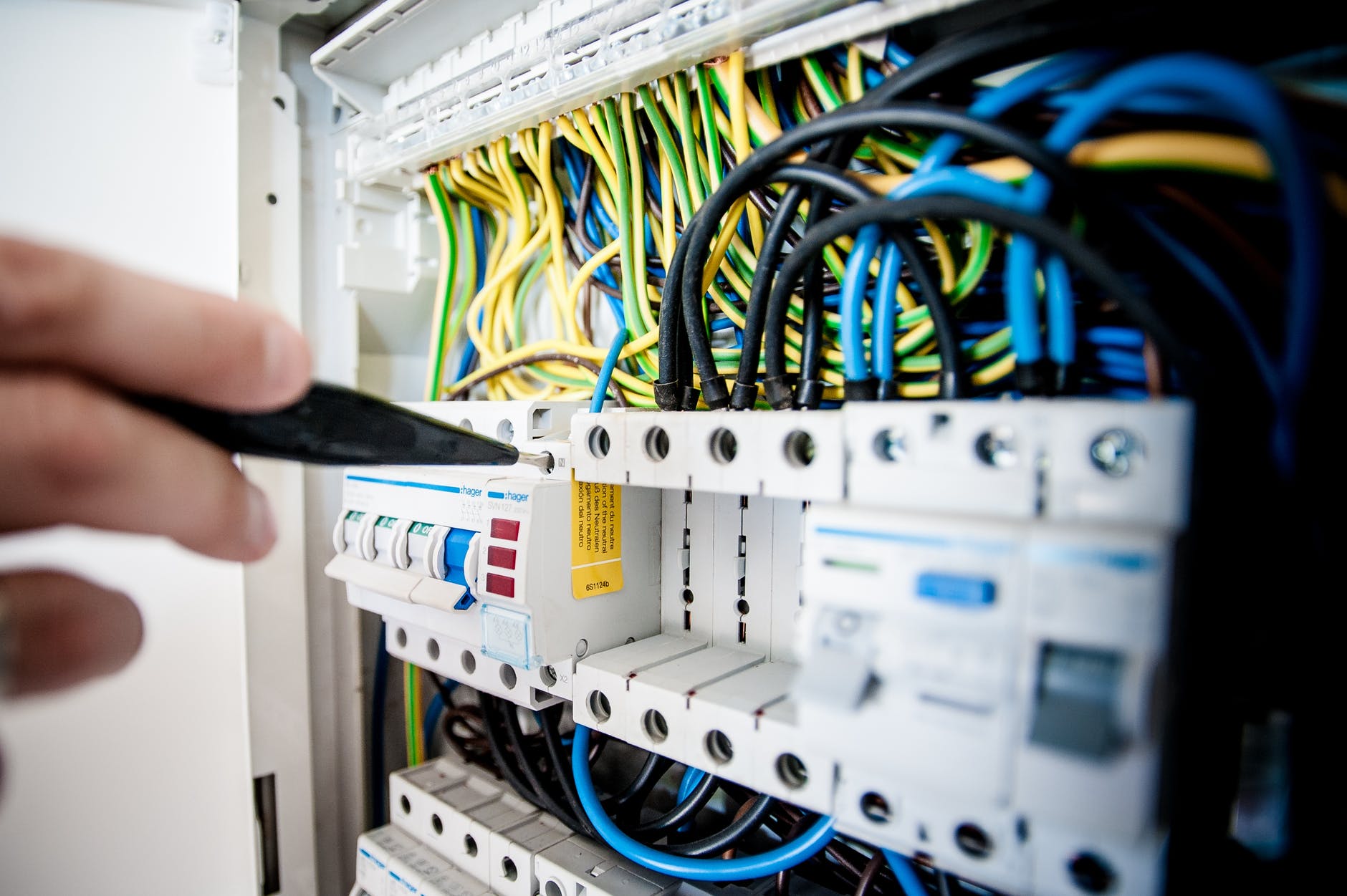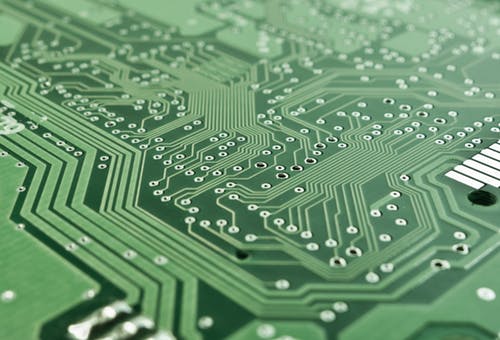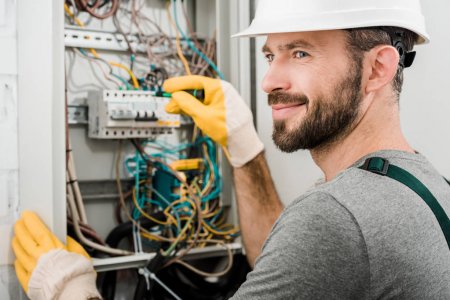 Ideal sectors and applications for use for the Attwater SRBP ranges are always suggested to us by our customers and these consist of (but are by no means limited to):
Our Attwater references to ask for are: