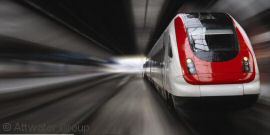 Our Supply Chains
Make the Attwater Group part of your supply chain
At Attwater Group our clients don't just use the parts we manufacture, they rely on them. We do not see headlines surrounding Industrial laminates or electrical insulation but the components we develop and manufacture are essential to the success of client projects across the globe.
We manufacture machined components and provide these to our customers exact specification, as a cost effective, timely and quality solution, all based in the UK. In partnership with you, we constantly strive to make products better, production smoother and your life easier.
Our products are known by the following trade names :- Tufnol®, Paxolin, Pirtoid and Micarta. We have a full range of datasheets here to help you find the right material grade for your project.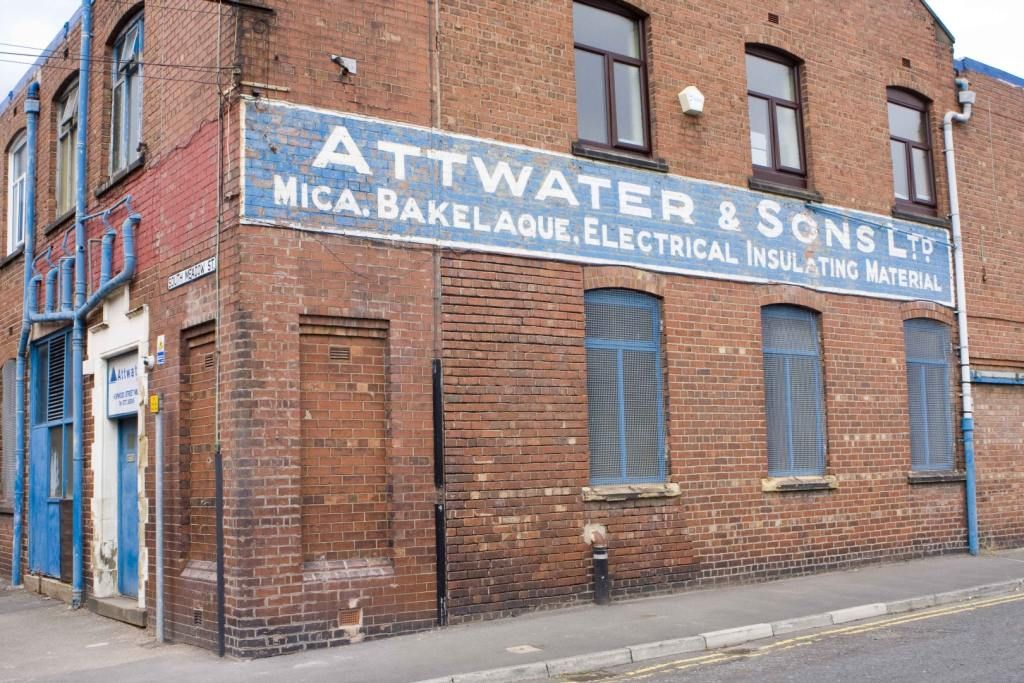 Around the world, organisations rely on Attwater Group for:
Innovation in the development and manufacture of industrial laminates and insulation materials
Help in developing innovative new products and prototypes
High speed machining services
Certified and accredited services that meet the most stringent quality standards
We work with many industries from aerospace to marine, white goods to switchgear, through to our core business of commercial projects. The one thing our customer's have in common is that they trust us to deliver products that help them get the job done, on time and on budget, every time.
Whatever your business needs are let Attwater Group help you. Contact the team today on 01772 258245 or by completing our contact form.