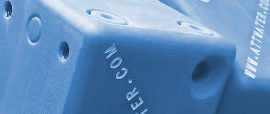 Our Machine Shop
Home > Our Machine Shop
Machined Components are our speciality...
Attwater Group have provided support and service for over 150 years to customers across a variety of industries on commercial projects and our machining facility gives us the ability to do this confidently in today's market. We are specialists in our field with the quality and service we can offer.
We machine everything from a basic cut and drilled item from laminate sheets through to a requirement specific component working with a drawing and detailed specification. Our quality team can provide full testing and certification where applicable to support your business.
In partnership with our partner sectors we are constantly developing new applications. It is this drive for new applications that has seen our products used in machinery, robotics and high speed automation, oil industry products and many more.
What we do helps business' products perform better and become more cost-effective and we can do the same for you. With decades of experience and an expertise acknowledged around the world, trusting us to design a bespoke product for your application makes sense in a multitude of ways. This reduces development times – helping you meet the tightest of deadlines and It ensures the finished product will be a quality product that gives you peace of mind without exceeded your budget.
Any size, high strength, high or low temperature, price sensitive: whatever your specific requirements we love a challenge. From the initial design to a fully machined, bonded and finished component (in a range of paint and varnish finishes) let Attwater create composite materials tailored to the products you develop next.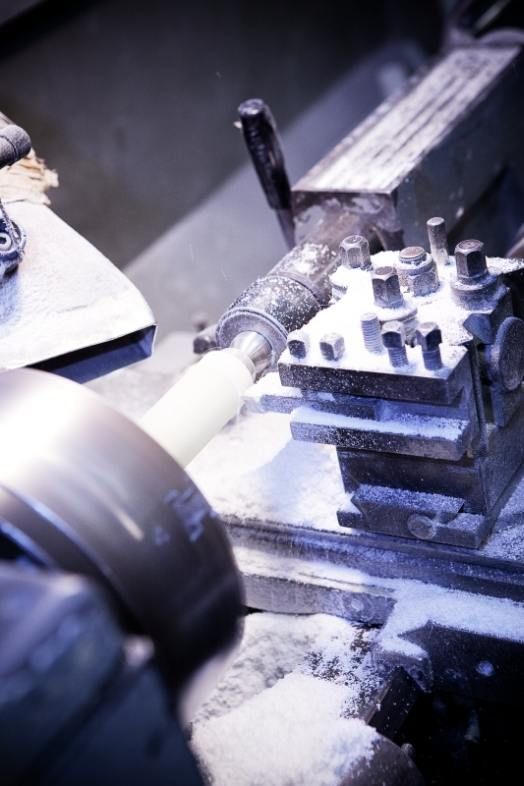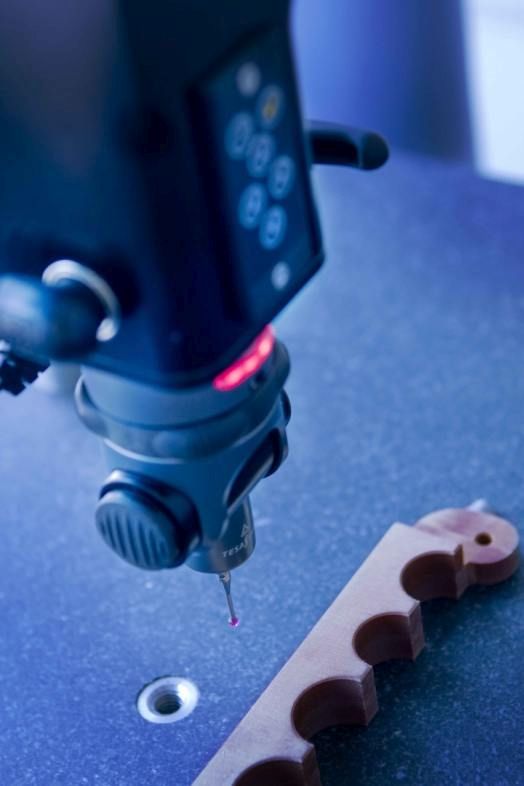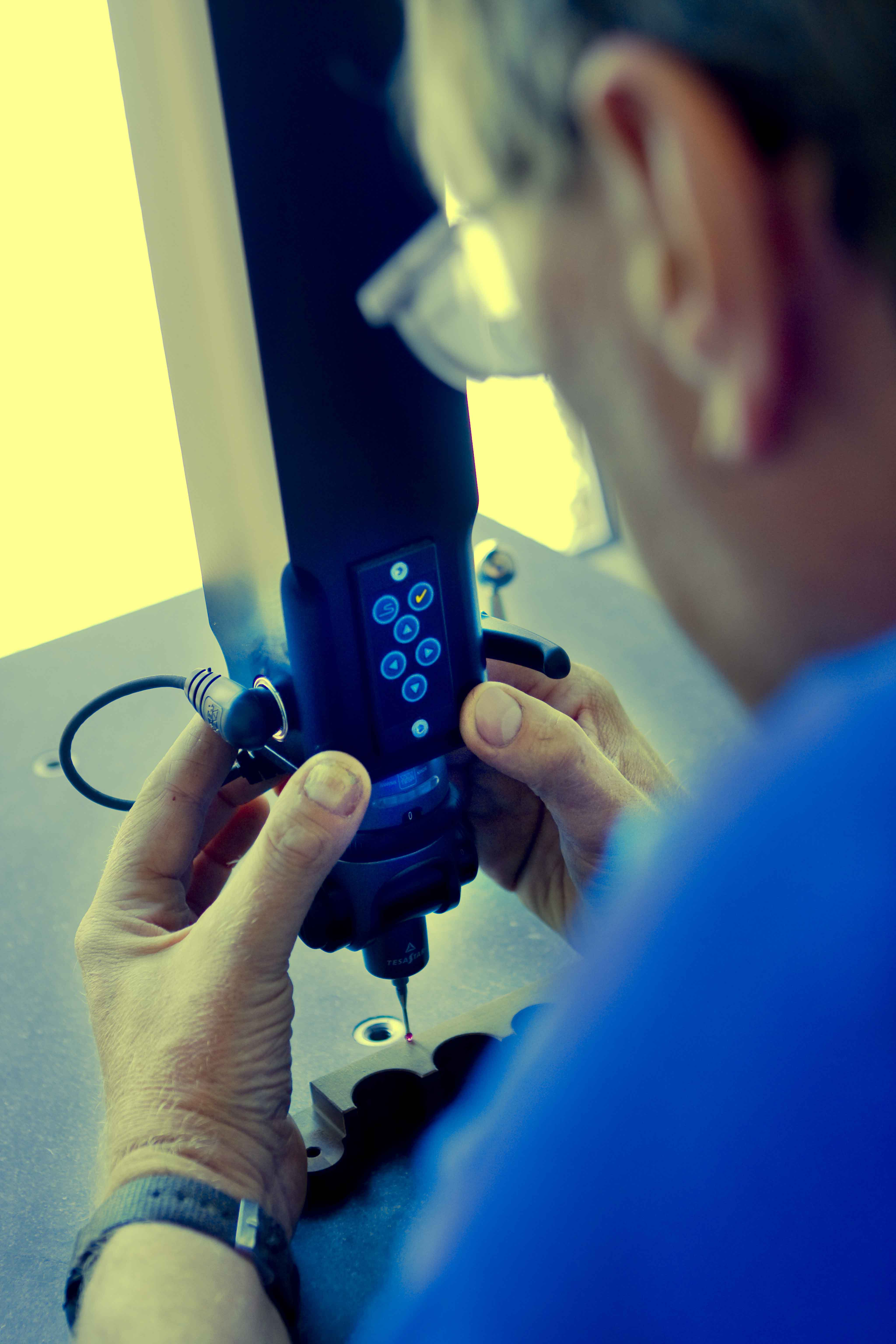 We have a dedicated team here to help advise you on the best way to machine our laminates, create your item or for us to support you with the larger and more complex requirements that modern day projects demand. If you are interested to learn more or if we can help you, then contact our team today by completing our contact form or call us on +44(0)1772 258245.
For our comprehensive machining guide, please click here.