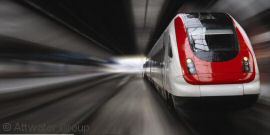 Laminates & Machined Components for the Rail Industry
Sectors
Attwater Rail
Transport is key to our business
Improved performance coupled with improved safety makes our laminates & manufactured components ideal for use within the rail & transport sectors
The most exciting part of our new ranges are centred around exhibiting low flammability, low smoke emissions and low toxicity, making this a perfect material for use within the Rail and Underground sectors.
Silicone Glass (Attwater Grade B32) and Phenolic Glass (Attwater Grade B30) both meet the requirements of the LUL SE970 flammability tests making them suitable and approved for use within the London Underground network. Our ranges have been identified as providing solutions for:
Electrical insulation and mounting blocks on automatic partition doors
Signalling switch box liners
General electrical insulation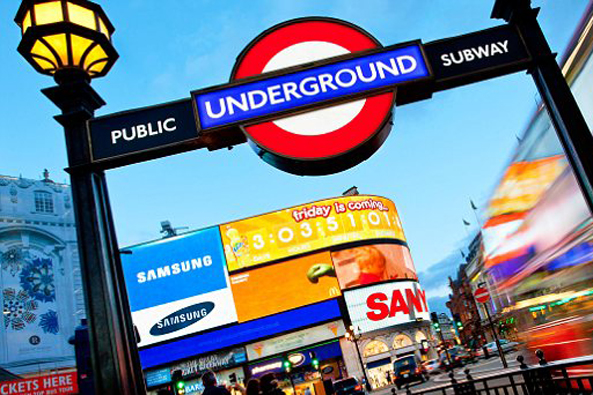 If you want to know more or talk to us about your project then please contact the team today on 01772 258245 or via our contact form. We love working on new challenges to make the travel sector safer.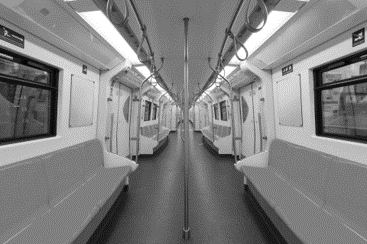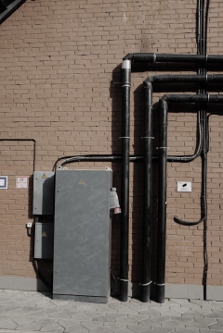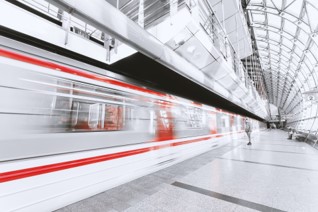 B30 and B32 are London Underground Limited approved making them suitable for London Underground use