Attwater appoints new managing director
Attwater appoints new managing director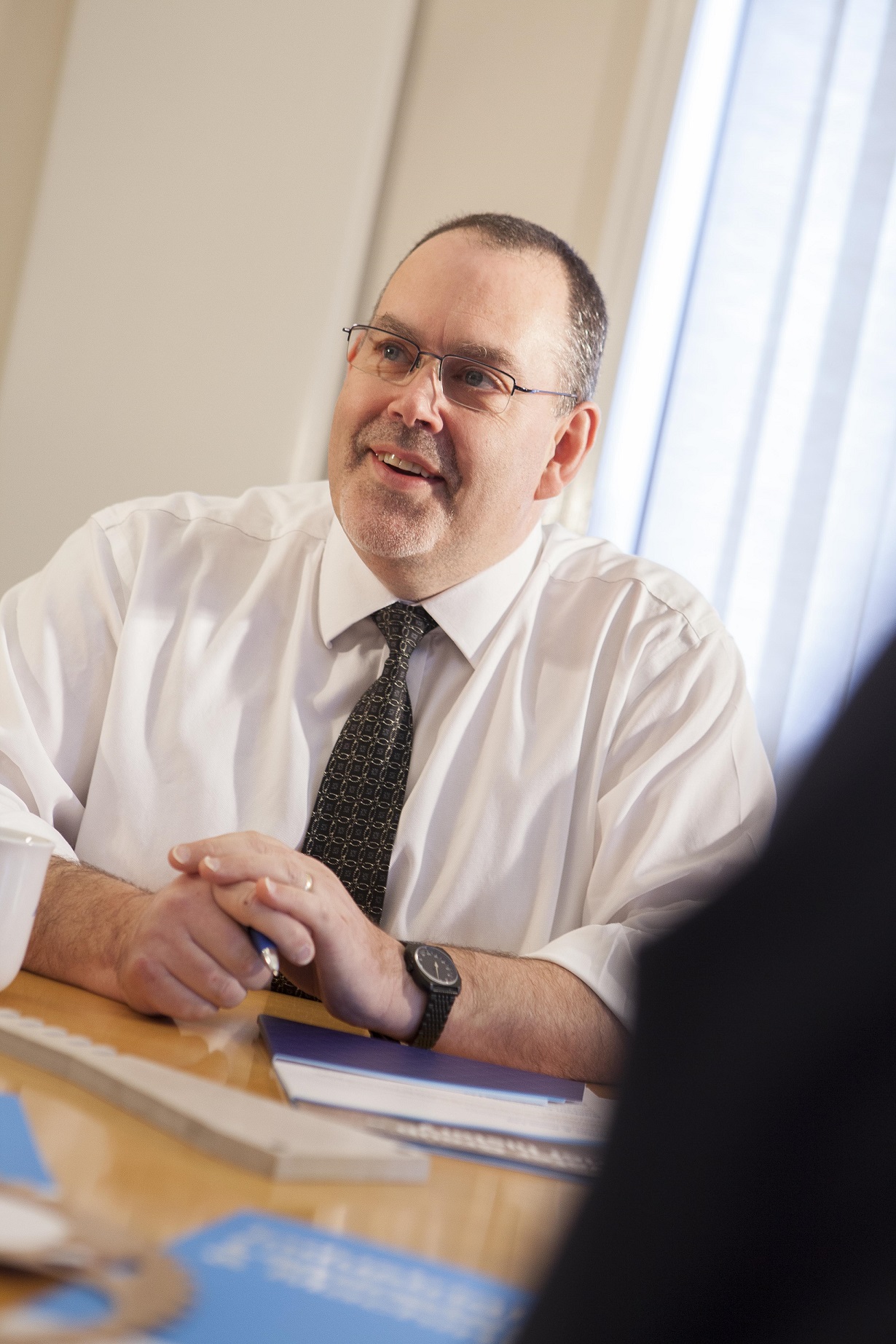 Industrial laminates specialist Attwater & Sons has appointed industry veteran Andy Goode as its new managing director.
Andy has worked within the sector since 1983, and has spent the last 18 years at Preston-based Attwater, most recently as the company's production director.
Attwater produces machined components for sectors including aerospace, automotive, rail, marine and power generation.
Andy's main objective in his new role is to steer the fifth generation family-owned company, which recently celebrated its 150th year in business, towards its next century-and-a-half. Training of existing staff, and the recruitment of four new apprentices, will be his early focus.
"We have enjoyed some great years at Attwater," said Andy. "I will be looking to the future, investing in our people and continuing to increase our spend on upskilling new and future staff, while continuing with the traditional company values as we move forward for another 150 years."
Andy originally joined Attwater in 2001, having previously dealt with the company both as a customer and a supplier.
Over his 36 year career so far, Andy has seen many developments, while other aspects have remained the same: "The one thing that sticks in my mind is that cutting a panel in 1983 wasn't much different to now," he says. "What has changed is the machinery that does this work, it has become much faster and more accurate with reliability levels that are amazing.
"Looking ahead, our mission is to continue to maximise sales levels and explore new markets that we can serve with our products and processes. We will continue to innovate in ways that has kept Attwater at the forefront of the industry in recent decades."
The company has continued to invest in world-beating technology, including an ERP system which will play a crucial role in the future success of the company. So, too, will Andy's colleagues.
"I have a great board of directors that will help shape the company in the future. With their enthusiasm and creativity we can build a better company with a brighter future," said Andy.