Andy States reaches Custom Composites milestone
Andy States reaches Custom Composites milestone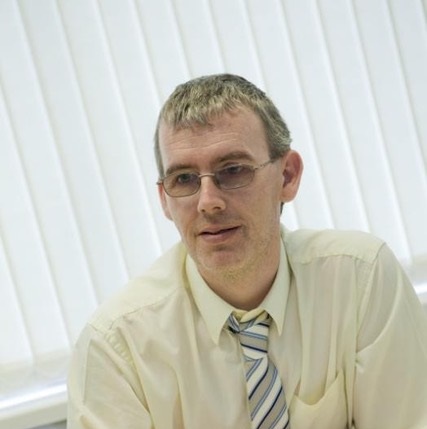 The team at Custom Composites would like to thank Andy States for 25 years - and counting - of dedicated service to the company.
Andy was just 24 when he joined us, originally as a machine operator. He then advanced through the ranks and is now our general manager.
Although we are known the world over for the carbon fibre and glass tubes we manufacture for nuclear power and automotive industries - and many more - Andy confesses that he didn't know this at the time.
"I didn't really know what composites were when I started," Andy says. He'd recently been made redundant and was willing to take the first employment opportunity that came his way.
But over the last quarter of a century, he's become deeply embedded in our company, which became part of the Attwater Group 10 years ago.
As general manager, his current day-to-day role includes finding ways to increase our factory's efficiency and reduce costs. His favourite part of his job is working with our clients to find bespoke solutions to their often complex requirements.
Andy says: "When a customer comes on with a unique enquiry, and a member of the team says it can't be done, I tell them challenge accepted."
Andy Goode of Custom Composites, said: "Andy has been a great ambassador for this company over the last 25 years.
"From machine operator to supervisor to foreman, and later through various management positions, he has always been dedicated to serving our company and our customers.
"I look forward to working with him for many more years to come."