In its 150th year, Attwater exhibits at Advanced Engineering Show
In its 150th year, Attwater exhibits at Advanced Engineering Show
Two organisations will celebrate anniversaries together as Attwater, currently marking its 150th year in business, returns as an exhibitor to the Composites Engineering Show, set to host its 10th annual event.
Taking place on October 31 and November 1 at the Birmingham NEC, The Advanced Engineering Show is the UK's largest exhibition of its kind.
Industrial laminates and machining specialist Attwater will return as a trade exhibitor for the tenth consecutive year, showcasing their range of technical laminates. Attwater has a reputation for its technical expertise, product knowledge and extensive understanding of the industry standards.
On display for event attendees will be items selected from the company's catalogue of more than 1,000 products, including an extensive range of standard laminate sheets, a wide range of composite tubes and rods and a selection of epoxy glass, polyimide glass, phenolic fabric and carbon fibre products.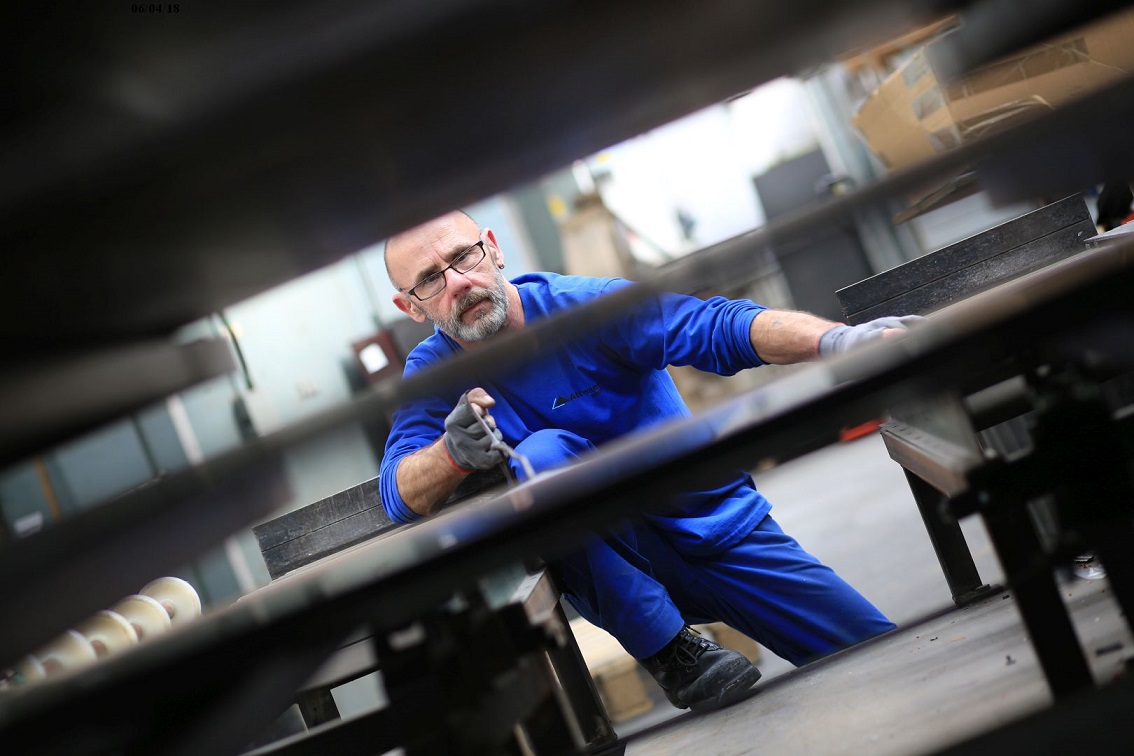 Attwater's innovations are popular in a wide variety of sectors, including aerospace, power generation, marine, and general engineering, typically for electrical distribution and industrial applications. Subsidiary Custom Composites has specialist products for use in sectors such as military, sport and industrial.
Among the staff hosting Attwater's stand will be technical manager Matt D'Arcy and sales director Rachael Kennedy.
Rachael said: "Throughout the year we have been celebrating the Company's 150 years in business, dating back to its time as a ship's chandler on the docks of Preston.
"Although we are still based in the same city, we have come a very long way over the last century and a half. We have expanded into many more sectors and we continue to innovate with products that push industry expectations in 2018.
"It's fitting that we are able to incorporate the 10th annual Advanced Engineering Show into our 150th year - we are two organisations with something to celebrate but we are both firmly focused on the future. This show will be an exciting opportunity to meet with current and future customers as well as other industry partners."