Attwater invests six figures in CNC upgrades
Attwater invests six figures in CNC upgrades
Industrial laminates specialist Attwater & Sons Ltd has invested another £100,000 in two new CNC machines, maintaining the company's position at the forefront of its sector.
The company has purchased two Haas TM-3P vertical Milling machines replacing two older machines. In addition to working faster, the TM-3Ps also consume less power than Attwater's previous machining centres, cutting energy bills and boosting the company's green credentials.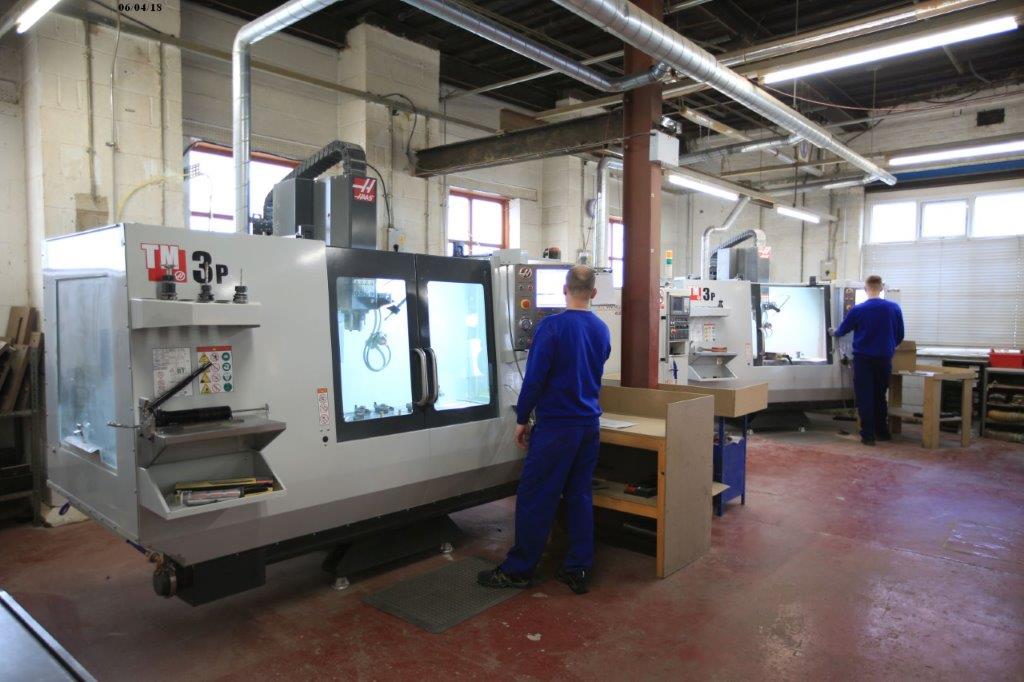 The machining centres include ten-station automatic tool changers with a one metre bed, making it ideal for Attwater's work in the aerospace, power generation and industrial sectors.
Production director Andy Goode says the advanced Renishaw probing systems allow machine operators to find datum points more quickly and size the tooling considerably faster than previously, resulting in less down time.
Andy Goode said: "We are very pleased with the results so far. The probing system is phenomenal – it simplifies the operation and is more efficient."
Attwater is currently marking its 150th year of manufacturing, having begun as a ship's chandlers in Preston, Lancashire, in 1868. Since then, the company has grown to become a world-class manufacturer in many sectors such as marine, power generation and aerospace to name a few.