Harold completes his quarter-century with Attwater
Harold completes his quarter-century with Attwater
25 years at Attwater have flown by for Harold Hall, and it's been a family affair.
Harold Hall was just 17 when he joined Attwater in 1979, but it wasn't as though he was joining a completely unknown quantity. "When I started," he explains, "my Mum, Dad, my Sister, and three Aunties all worked here!"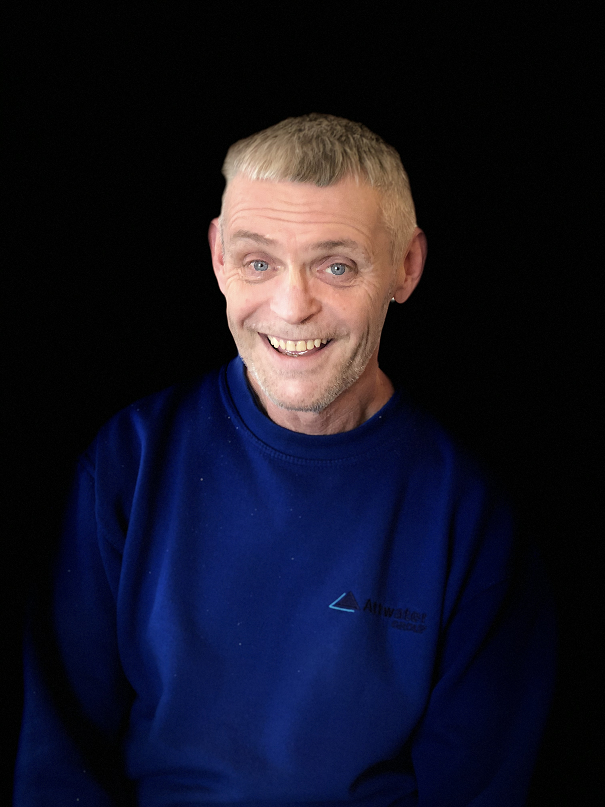 Originally a member of the inspection team, Harold's career then took him away from the company – but it proved to be only a temporary pause in his Attwater career. By 1993 he was back, working on the press.
"About 6 years ago I moved to the machine shop," Harold says, "and trained to become a machine operator." Now with 25 years' service under his toolbelt, how does Harold feel about Attwater in 2018?
"Work-wise, it's got a lot busier, and there are a lot more complex jobs. But my time here has just flown by and I'm still enjoying it - after all these years!"
"We're not just a supplier to our clients," explains Attwater MD Richard Attwater. "We're a partner in everything from development to production, and one of the reasons we can partner so effectively with our clients is because we build long term relationships with them. That becomes an awful lot easier when you have a team that has a real depth of experience, and you can't fake that. It takes time and it's people like Harold who give us that.
"On behalf of the entire Attwater team, I'd like to thank him for his 25 years of service. They're very much appreciated."
When Harold's not working, you'll likely find him swapping workshop overalls for waders. He's a keen coarse fisherman and photographer and frequently found on (or in) the River Ribble.