Custom Composites partners Kayak Manufacturer on carbon fibre paddle shafts
Custom Composites partners Kayak Manufacturer on carbon fibre paddle shafts
Choosing the right composite supplier has helped a former kayaking champion offer his customers a critical sporting edge.

Sometimes the difference between winning and losing comes down to the quality of the equipment in your hand. As two-times K1 Welsh Canoe Slalom Champion, Toby Jones knows exactly how true that can be.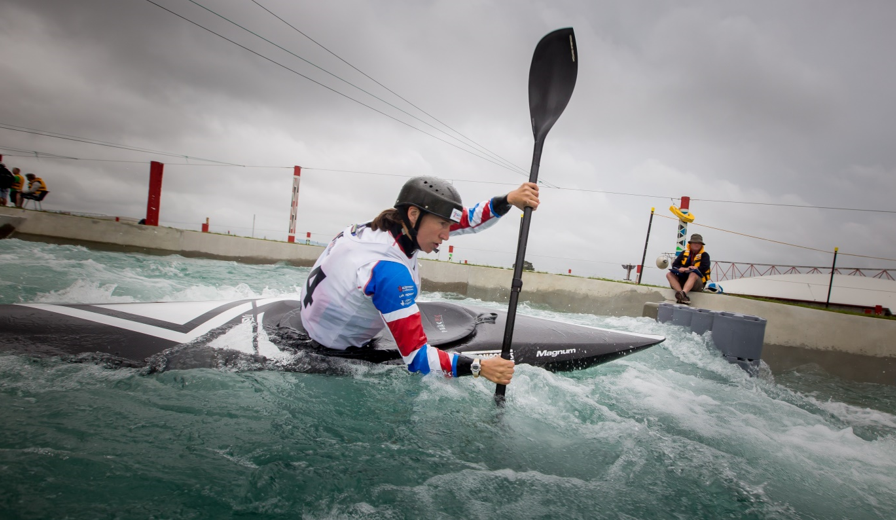 Toby is a former under-23 Team GB kayaker who started his career at just 14. In the world of professional kayaking quality is critical to gaining that competitive edge, as a delaminated or warped blade, or even a snapped paddle shaft, can cost you critical seconds or the whole race.
In November 2015, he set up TJ Composites, a small business that builds and develops performance kayaks and equipment, catering specifically for the competitive market of up and coming 'paddlers', all looking to make a name for themselves and for that competitive edge.
The best professional kayakers can attract lucrative sponsorship deals from global manufacturers, which means athletes have little choice but to commit to a brand for the duration of their deal, whether that it for a season or even longer. This makes them unlikely to shop around so capturing the customer base early is critical. By targeting the up and coming paddlers, Toby hopes his brand will get noticed by its quality.
Custom Composites supplied Toby hybrid tubes for the shafts of a new range of high-end, tapered kayak paddles. These contained a black epoxy glass inner and a carbon fibre outer, making them extremely light and very strong – perfect for the job in hand.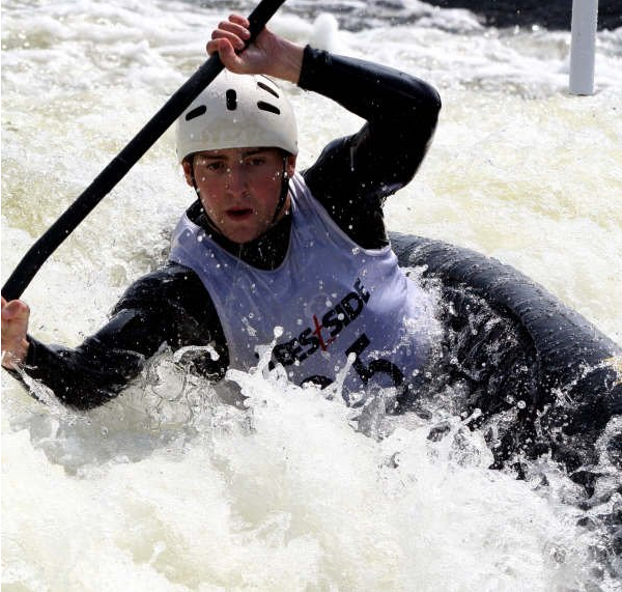 "It doesn't matter how good the paddles are if the shaft isn't right," Toby said. "This is particularly important for a new start-up business like mine where there is a lot of high quality competition out there. Paddles can actually de-laminate with use over time and cheaper materials can even snap if you hit a rock."
Meeting the team at Custom Composites and touring the workshop also gave him a lot of confidence in the product.
"Visiting the factory and meeting the guys at Custom Composites really helped me understand how they work and how their tubes are made, which helps me speak to my customers¬ with more confidence. It also gives them a better idea of my needs and the needs of my customers to get the product right first time. Their depth of knowledge in the composites industry and specifically tubes means their useful people to know!"