Attwater Upgrades High Voltage Test Facility
Attwater Upgrades High Voltage Test Facility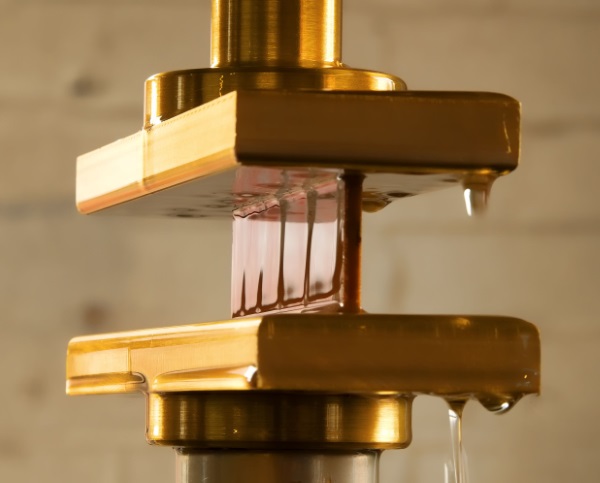 Manufacturing company Attwater & Sons Ltd has invested in an upgrade to its high voltage testing facility which will allow the team to put all its materials through their paces.
A new oil tank has been installed that can be configured to run a variety of tests, including maximum voltage capable and sustained voltage without failure, with a peak voltage of 100kV as standard going up to 200kV where required.
The tank is a replacement for Attwater's previous unit, which was successfully used to test a wide range of material formats to various different test methods. This was originally installed in 1964 and the upgrade was commissioned as part of a wider project of improving the Company's testing facilities.
Typical control tests available will include flatwise electric strength and edgewise breakdown. The system is easily re-configurable to accommodate non-standard material formats.
Improved performance means that the facility can operate on less energy and requires less oil to run, meaning that it is also much greener.
Matt D'Arcy, Attwater's Technical Development Engineer, said: "The new facility not only presents better and more accurate testing, but will run more efficiently than the old set-up.
"We will be buying and disposing of less oil now, which is great for both the environment and our bottom line, plus it will be more straightforward to operate – even the new electrodes are lighter and easier to handle."
He added: "We are all looking forward to putting the new facility into action. It is going to be a dream to operate and the results will be of an even higher calibre than before."